(June 02, 2016)
Can you smoke in your condo in BC?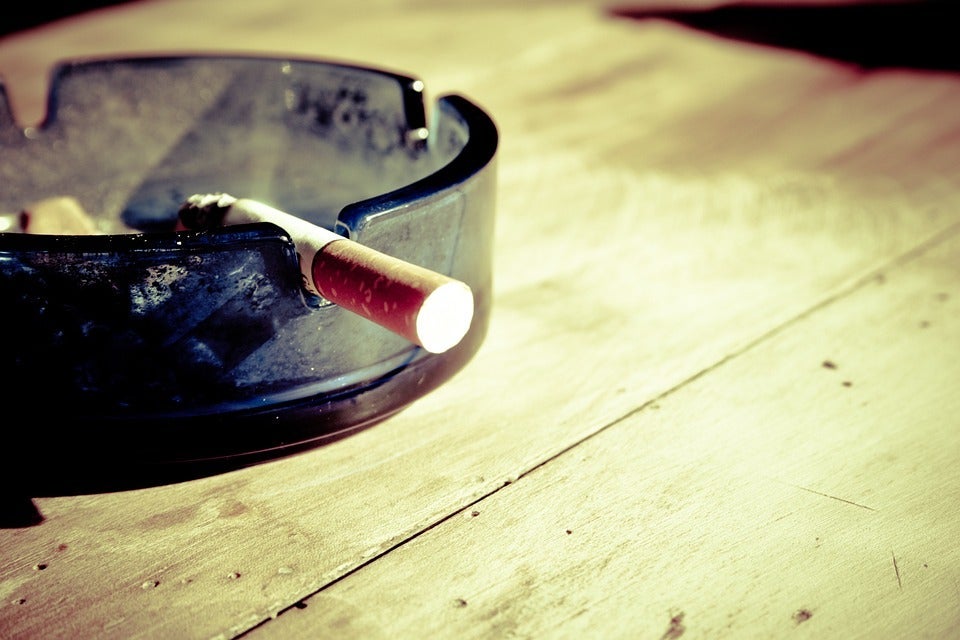 The answer isn't so straightforward, because it all depends on your bylaws!
Since British Columbia has the lowest percentage of smokers (WTG, BC!) this is not that big a problem: only 
9% of condo owners smoke
, compared to 14% in the general population. But your ability to be comfortable in your own home – whether that means you want to smoke or you want to avoid sm...
read more
.
Categories
Archives

Subscribe To This Blog